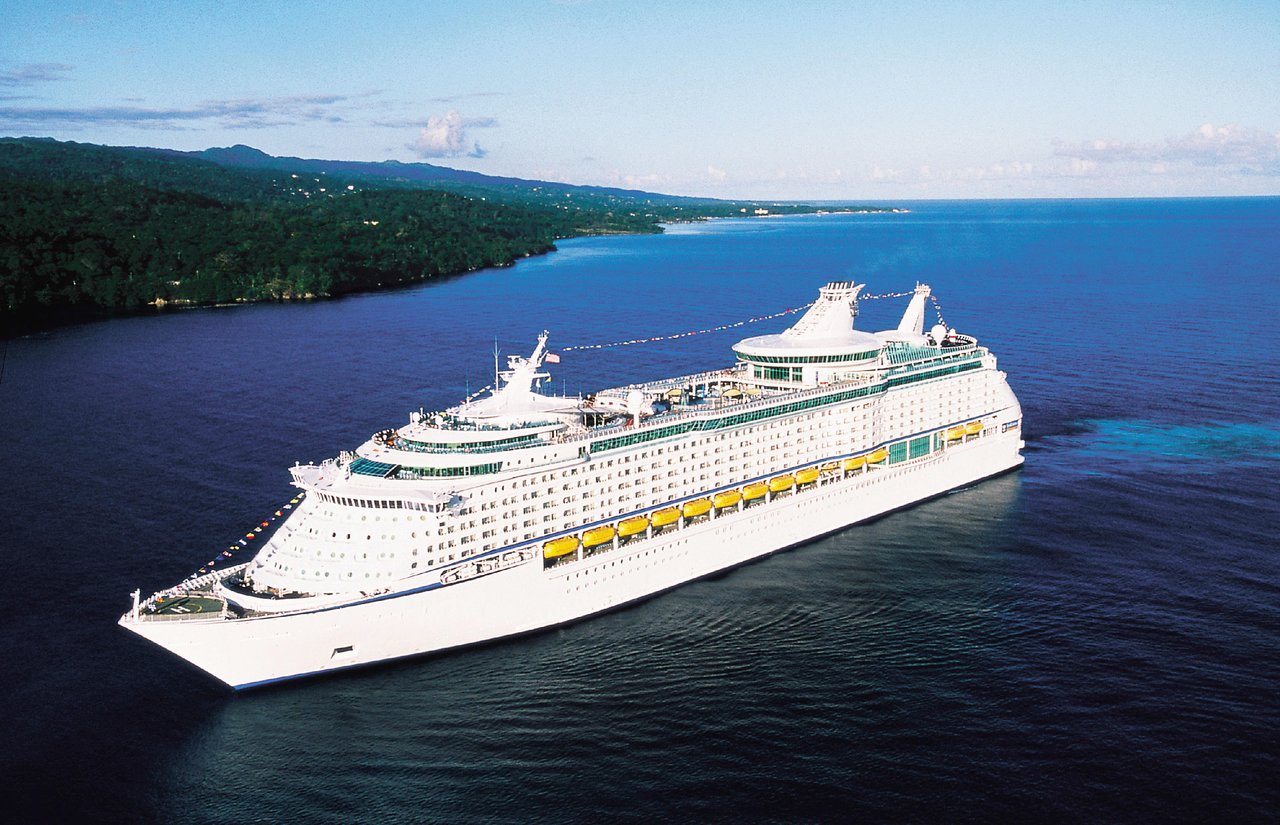 Date: 01 Sep 2022

Following the success of Royal Caribbean International's direct charter flights from George Best Belfast City Airport to Barcelona, Spain, this summer, the cruise line has announced it will be expanding the offering to summer 2023.

Guests departing from Belfast will have the opportunity to fly direct to Bologna thanks to the partnership between Royal Caribbean International, Belfast City Airport and British Airways.

The 2023 flight programme offers direct flights between Belfast and Bologna from 14th May until 22nd October 2023, putting guests' minds at ease for a smooth holiday experience from start to finish.

Jennifer Callister, Head of Ireland sales at Royal Caribbean International, said:

"We had such a fantastic reaction to our first charter service that we really wanted to expand the offering. We're delighted to be able to give guests travelling from Belfast the chance to fly direct to Bologna, making it even easier to book the ultimate holiday and allowing them to prepare themselves for all the fun they'll have onboard."

Aviation Development Manager at George Best Belfast City Airport, Ellie McGimpsey, said:

"The feedback we have received since offering passengers flights to Royal Caribbean's Wonder of the Seas has been excellent, and we are confident that next year's charter service will be just as, if not more, popular.

"Combined with Belfast City Airport's six-minute average security processing time and the airport's location, only five minutes from Belfast city centre, passengers travelling to Bologna next summer for Explorer of the Seas will enjoy a smooth, fast, and hassle-free start to their journey."

Return flights through Royal Caribbean from Belfast to Bologna are available from £199 per adult. To find out more, speak to your local travel agent.