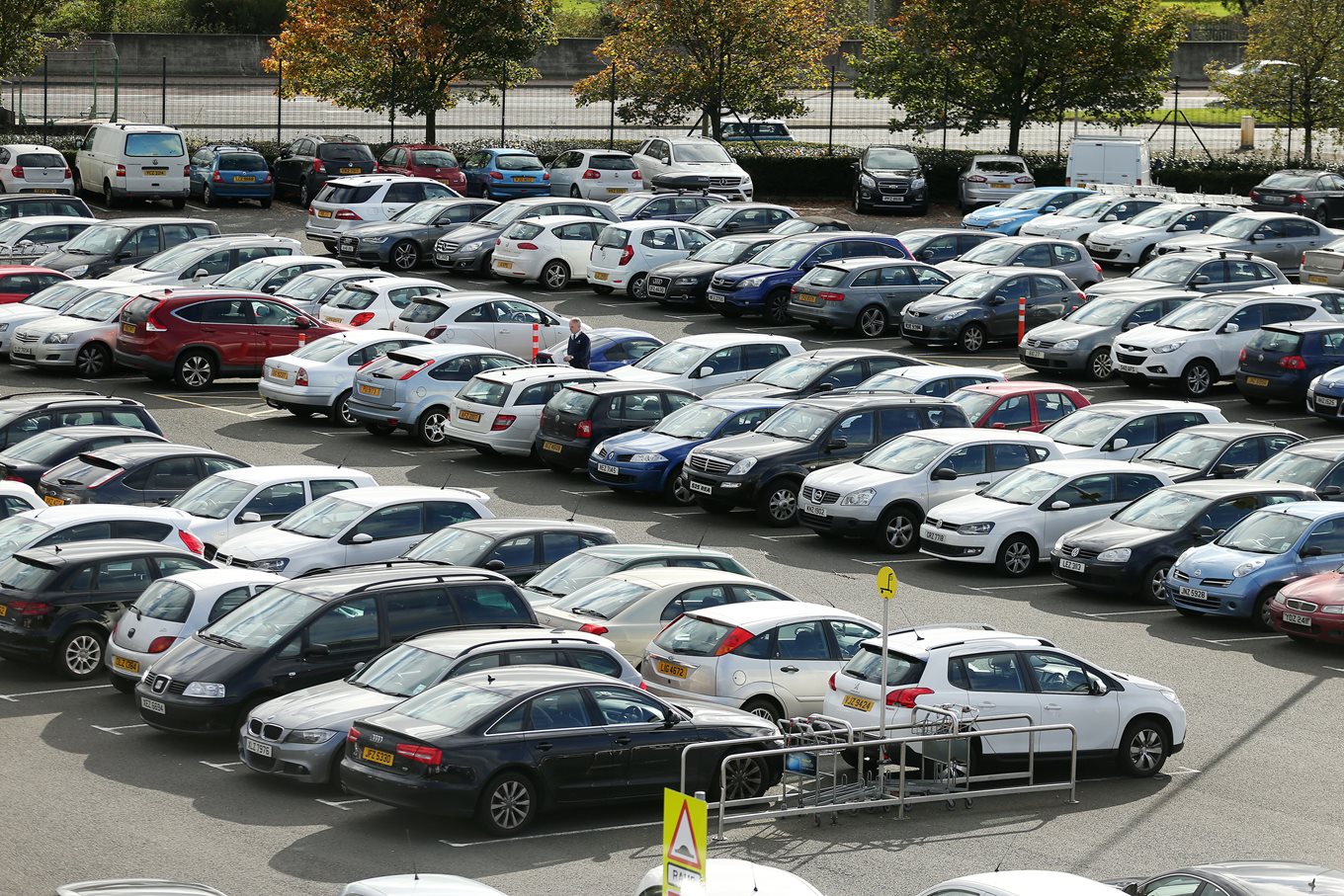 Date: 04 Jan 2019
The three official car parks at George Best Belfast City Airport have achieved the coveted Park Mark Safer Parking Award, given to premises that have completed a risk assessment carried out by the PSNI and British Parking Association.
The Premier, Short-Stay and Long-Stay facilities at the airport were checked and approved for appropriate levels of surveillance, lighting, signage and cleanliness before being awarded the status.
Belfast City Airport was praised for its clear directional signage, bright LED lighting system across the car parks and 24-hour surveillance patrol.
Katy Best, Commercial Director at Belfast City Airport, said:
"Belfast City Airport is delighted to have the standard of our car parks officially recognised with the Safer Parking Award. As a responsible business, passenger safety and convenience are a top priority for us and it is essential we give our customers that extra peace of mind when parking here.
"We take pride in maintaining our parking facilities to the highest standard, having recently announced our intentions to build a covered walkway between the Premier car park and the terminal in response to passenger feedback."
Tom Porter, Park Mark Scheme Area Manager, said:
"We are delighted that Belfast City Airport's car parks have achieved the Park Mark Award, as it ensures a safe environment for those using the car park. It is a fantastic achievement and testament to the effective management and high car parking standards maintained."
Drivers can recognise certified car parks by the distinctive Park Mark tick, which will be installed around the airport. There are currently 5000 car parks with the Park Mark Award throughout the UK.