Travel to the Airport

Belfast City Airport is located just five minutes from the city centre, making it the ideal gateway to explore Belfast and beyond. With excellent links to public transport and all major roads, routes and motorways in and out of Belfast, getting to and from Belfast City Airport couldn't be easier, or more convenient.

By Train

NI Railways services connect Belfast City Airport with the rest of Northern Ireland.
If you are an inbound passenger travelling onward from Belfast City Airport, you can board a train at Sydenham rail halt, just a short distance from the terminal building, and travel to either Belfast Central station or Great Victoria Street station.
Both stations are just a short train journey from Belfast City Airport, and from these central rail hubs, you can make onward connections to various popular locations and landmarks across Northern Ireland, or even venture into the South of Ireland.

If you are travelling to Belfast City Airport via train, you will want to disembark at Sydenham rail halt and make the short journey by foot to the terminal building.

Train services depart from Sydenham train station regularly during peak times which means you are always conveniently connected to the city centre.

A footbridge is present at Sydenham train station which passengers must cross either going to or coming from the airport. Therefore, we would advise passengers against this transport option if they have reduced mobility or experience difficulty when using steps.

Visit the NI Railways website for further information.
By Bus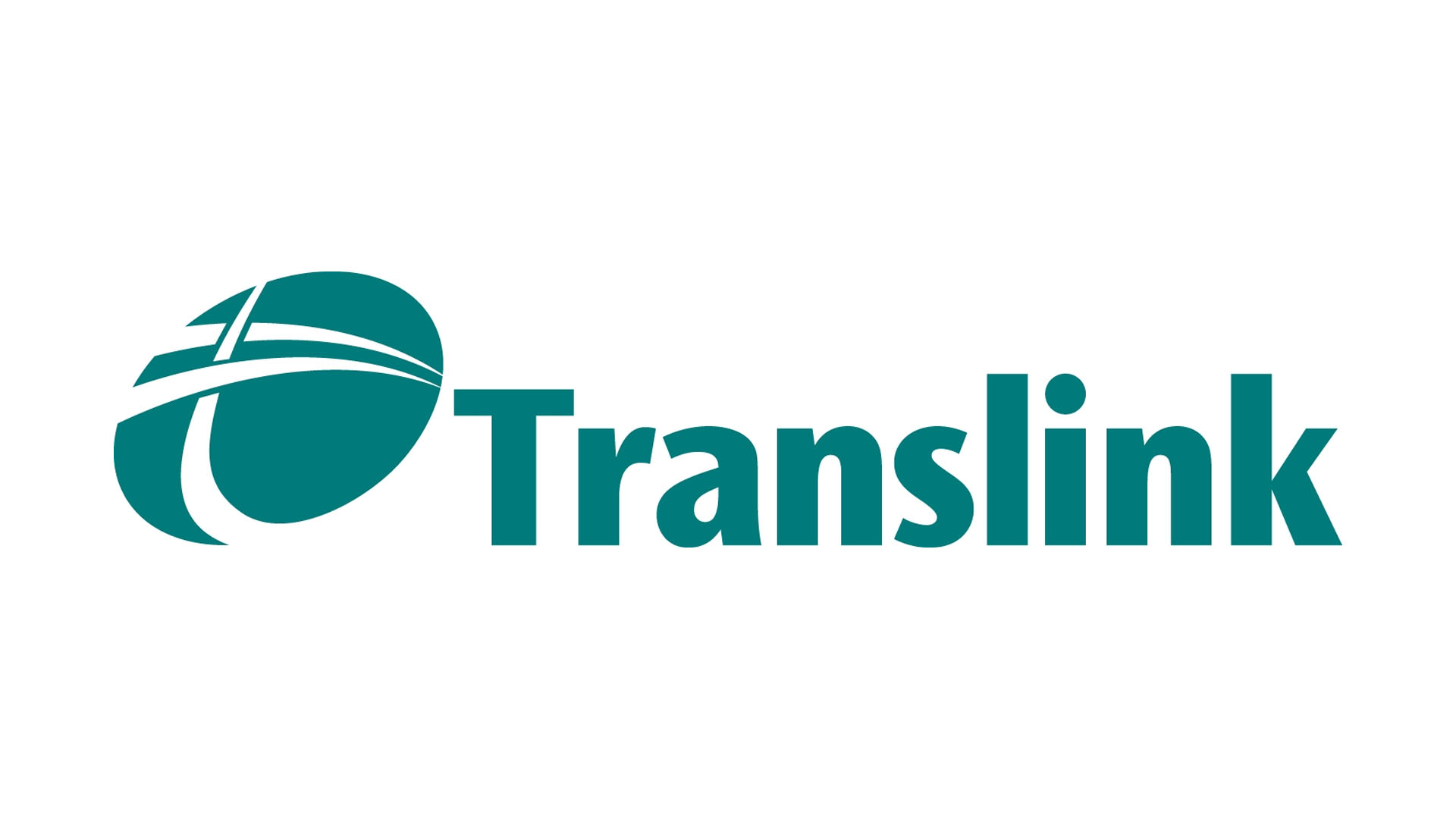 Belfast City Airport has a designated Airport Express 600 Service which buses passengers every 30 minutes during peak times from the front of the terminal building to Europa bus station in the centre of town. The journey only takes around 10 minutes.

Tickets are available from the tourist information desk located in our main concourse, or from the driver onboard. For a contactless experience, a ticket vending machine is also situated at the airport, allowing passengers to pre-pay for their journeys using both cash and card payments.

For further information, up-to-date timetables and fares, visit the Translink website.

Another bus service is available to and from Belfast City Airport – the Airporter.

Passengers from the Derry / Londonderry area, approximately 90 minutes away from Belfast City Airport, can board the Airporter bus at Foyle Shopping Centre and make their way right to the front of the terminal building.

Passengers travelling to Northern Ireland who are wishing to explore the North West region can also avail of the regular shuttle service.

For further information, up-to-date timetables and fares, visit the Airporter website.